MEMBERSHIP OF PATTAYA ARCHERY CLUB
We have members who are retired ex-pats as well as younger people staying or working in Pattaya.  We have members from Australia, Belgium, England, France, Germany, Italy, Netherlands, Russia, Scotland, Surinam, Sweden, Switzerland, Tasmania and Thailand so there's a good chance you will meet an archer from your own country, and someone who can speak your own language.
Thai people are especially welcome, and we have several Thai lady club members who shoot to a very high standard.  And – just to prove that last point……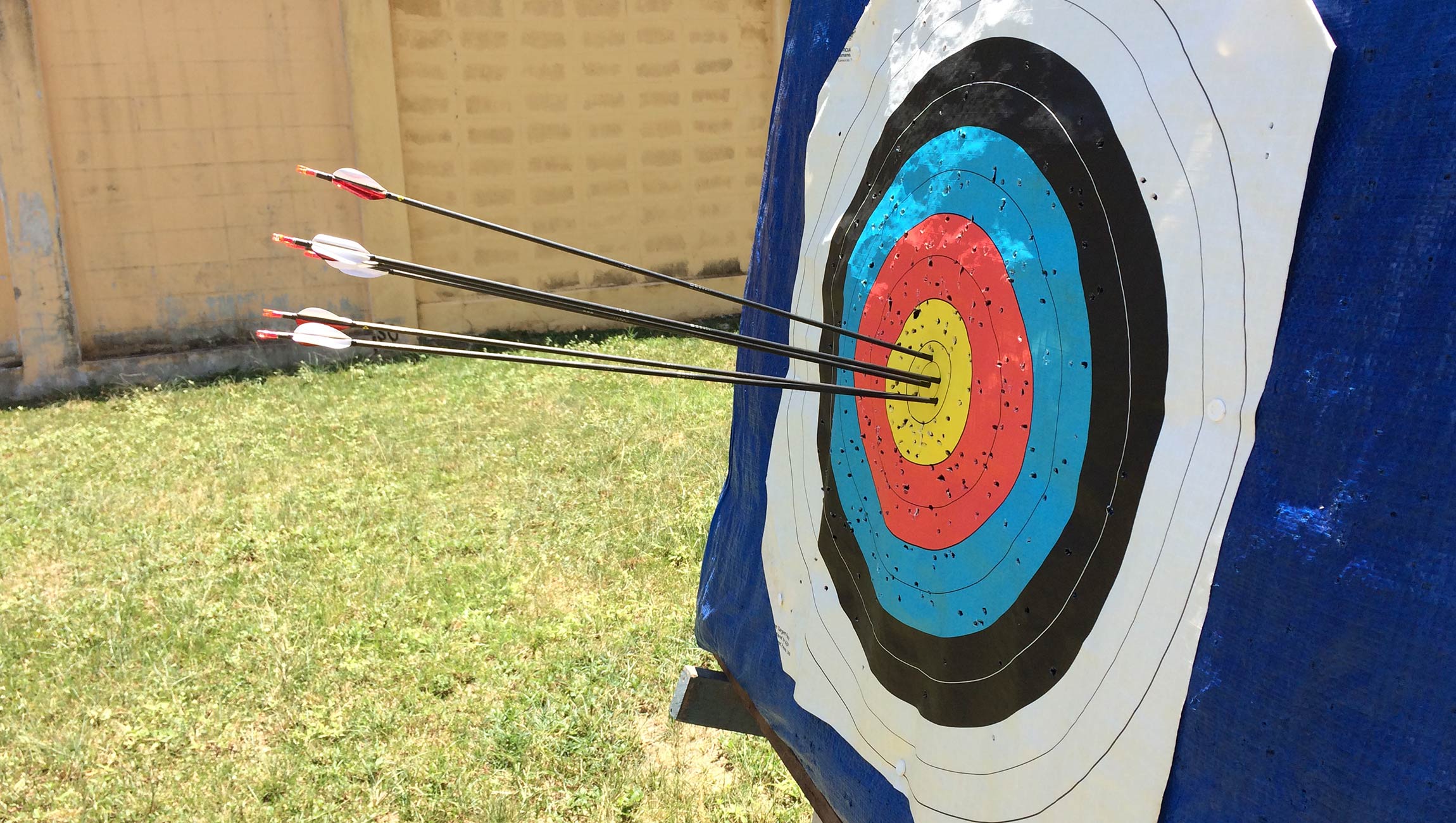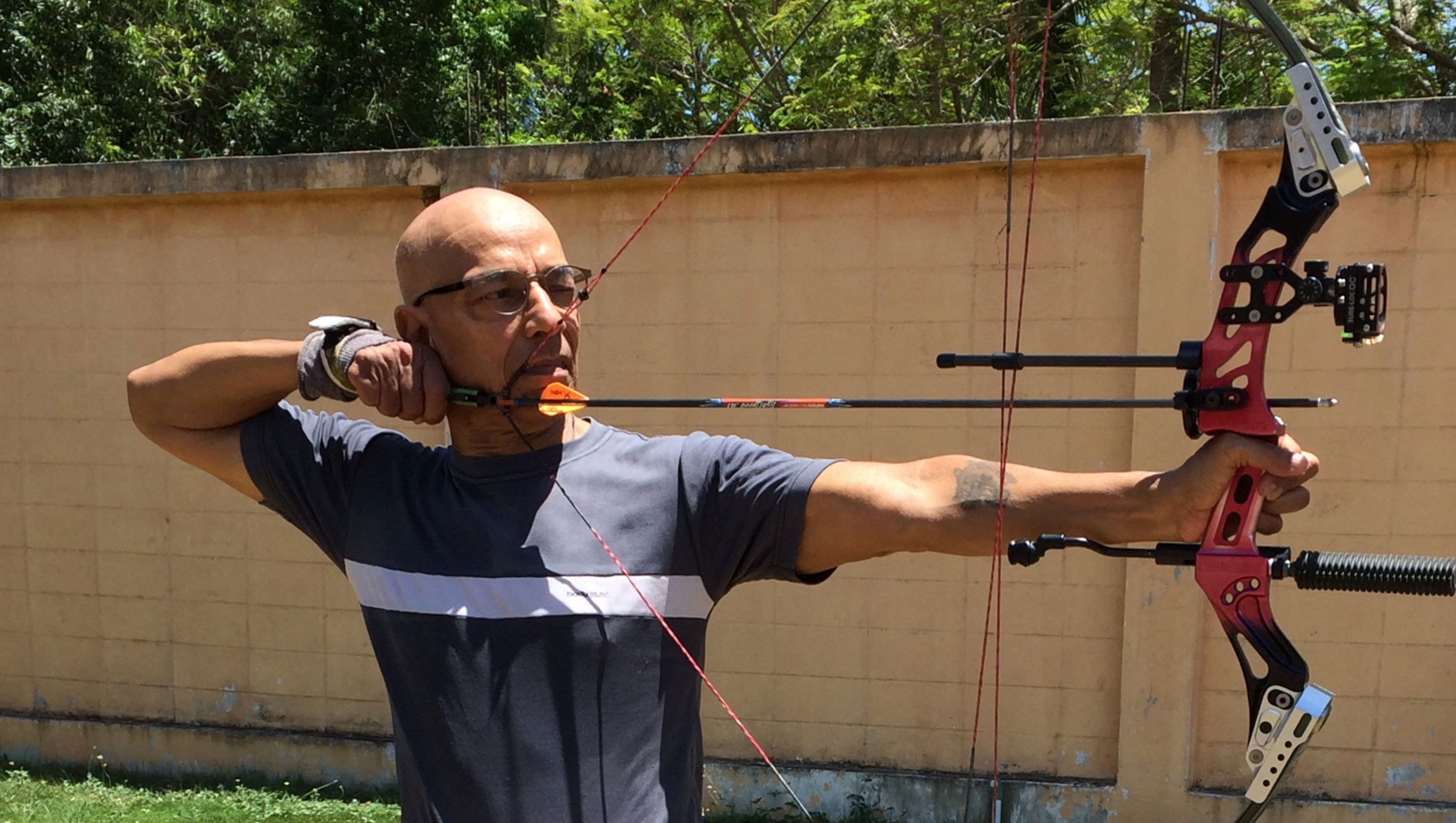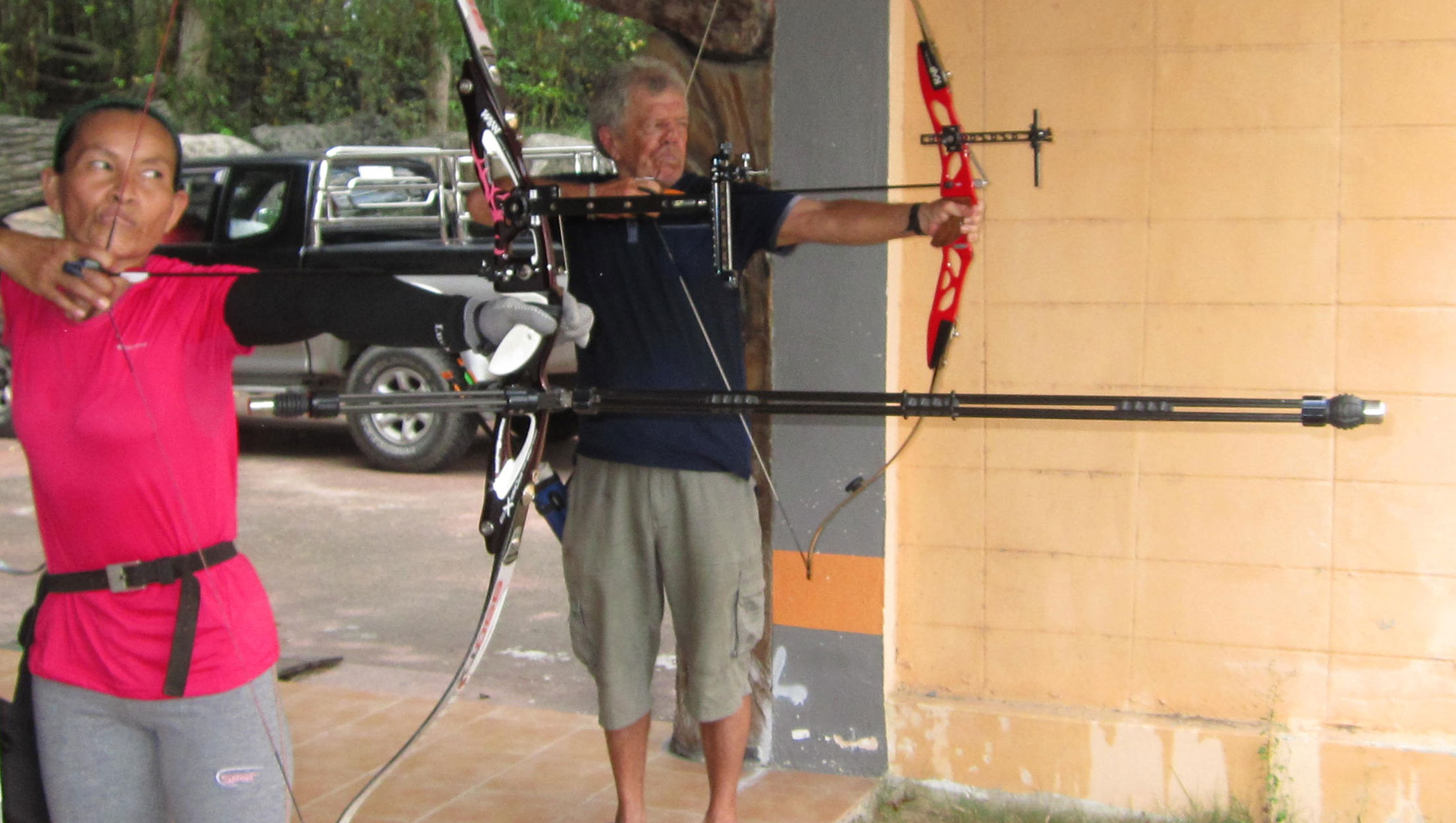 MEMBERSHIP FEES
Club membership fees are currently 2,000 Baht a year for adults and 1.000 Baht a year for Thai partners of fully paid up annual members and children under 16 years. There is also a one time joining fee of 1,000 Baht.
In addition all members are required to join the Pattaya Shooting Park and this is set by the Park's management at an annual club members discounted rate of 2,500 Baht a year